REW REW – CHUYÊN TỔ CHỨC TOURS DU LỊCH CẮM TRẠI, DÃ NGOẠI, CHÈO SUP TẠI ĐÀ LẠT
Trải Nghiệm Tour Cắm Trại, Dã Ngoại, Chèo Sup tại Đà Lạt Cùng Rew Rew
"

Mình rời thành phố chật chội náo nức Nơi mà cả việc thở cũng làm ta lao lực Mơ những con đường xa làm anh thấy rạo rực Muốn đưa em đi trốn đến tận cùng trái đất …Anh chẳng cần biết là ngày nắng đẹp rạng ngời. Hay gió về, hay bão táp mưa rơi Ngày mình đi với nhau ấy là ngày đẹp trời Thì theo anh đi trốn em ơi…Thấy lắm lúc lòng mình nhẹ nhiều khi Muốn ném hết tất cả để mà đi Một lần mình sống như những đứa nhóc không nhà Sớm thức dậy ở một nơi xa… Mình phóng tầm mắt ngắm chân trời mới toanh Sẽ là những bình mình không có tiếng chuông báo thức, Và tất cả điều làm anh thấy háo hức…"
Tour Chèo Sup, cắm Trại dã ngoại ở Đà Lạt 
Tour được

Team Rew Rew

  lấy ý tưởng từ lời bài hát của Đen Vâu-  khao khát được đi đâu đó, trải nghiệm những thứ chưa từng có. 
Với không khí trong lành, được bao bọc bởi nhiều núi đồi, đất trời ưu ái, lại có nhiều sông suối ao hồ, Đà Lạt trở thành vùng đất có sức hút đặc biệt dành cho tất cả mọi người, ngoài du lịch nghỉ dưỡng, Đà Lạt còn là nơi dành cho các bạn trẻ đam mê du lịch trải nghiệm với sông suối, núi rừng. Ở vùng đất này có rất nhiều tuyến đường đi bộ trong rừng,địa điểm cắm trại qua đêm rất là tuyệt vời. Vừa được đi dạo bộ trong rừng nguyên sinh, thưởng thức không khí trong lành, yên tĩnh, xa tiếng náo nhiệt ồn ào của thành thị. Lênh đênh trên mặt hồ có cảm giác thư thái, thoải mái, giảm stress sau những ngày làm việc vất vả…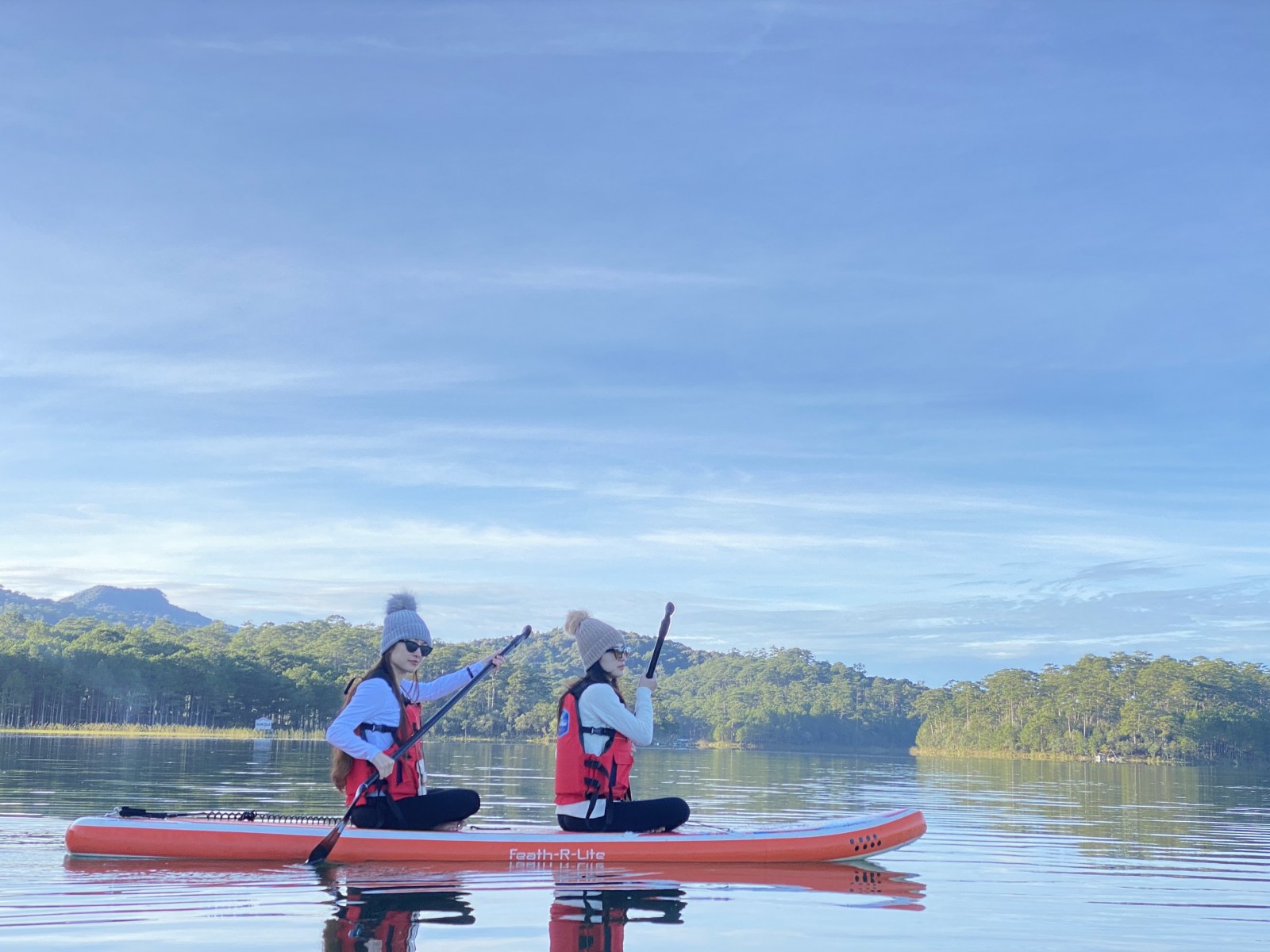 Tours được tổ chức vào các ngày trong tuần,

 Cùng nhau ngắm hoàng hôn trên những quả đồi, ngồi quây quần bên bếp lửa trong cái lạnh của phố núi, 

đàn hát, nhâm nhi những chén rượu nồng, hàn huyên tâm sự

hay nhâm nhi tách trà nóng thưởng thức bình minh vào sớm mai, khi những tia nắng đầu tiên đan xen qua rừng thông tạo nên một không gian tuyệt vời mà bạn khó có thể trải nghiệm được khi ở phố.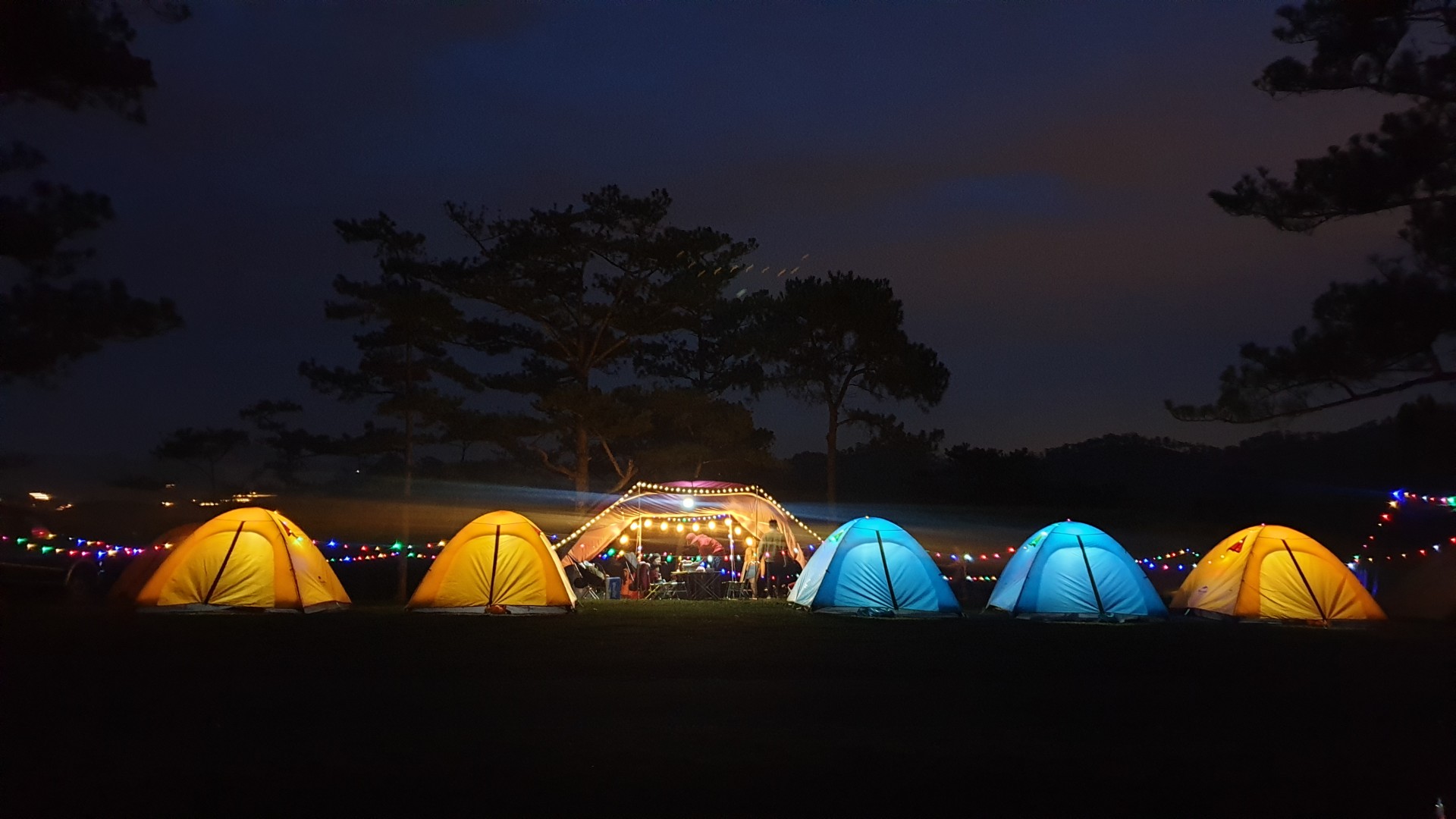 Liên Hệ đặt Tour Du Lịch Cắm Trại, Chèo Sup ở Đà Lạt
Địa chỉ : 36, Bạch Đằng, Phường 7, TP Đà Lạt 
Hotline: 0387374373 (Zalo) 
Rất hân hạnh được phục vụ quý khách
"Trải Nghiệm tour Chèo Sup, cắm trại tuyệt vời"
Mình vừa có một trải nghiệm tuyệt vời trong chuyến đi ở Đà Lạt, Một trải nghiệm mới mẻ mà mình chưa bao giờ thử qua trong đời. Lúc đầu cũng hơi sợ, nhưng với sự hướng dẫn, dặn dò tận tình của anh Hưng, người tư vấn cho mình về tour kết hợp chèo sup và cắm trại trên hồ Tuyền Lâm,…  (Meohoang)
"Tour Chèo Sup, Cắm trại trên hồ Tuyền Lâm cùng gia đình"…
Anh Đạt nấu ăn rất ngon, còn chu đáo cho cả gia đình mình. Nước mùa này khá lạnh, khu cắm trại có nhà vệ sinh nữa, nhưng không có nước nóng. nhưng không sao, tối có lửa trại nên cũng ấm… (Hungbuitri)
More than 1,000 amazing reviews
Wow! What a most amazing day. This is the only way to truly embrace the beautiful countryside and waterfalls. Not only do you get to do it in the open air with your own one on one private tour guide but the total experience is unforgettable. We learnt so much about Vietnam and the Da Lat area from these guys and had a most enjoyable cultural day full of fun, laughter and relaxation. If you are thinking about a motorbike tour; do it with these guys and ask for Vu and An to be your guides. They were brilliant and although we only spent a day with them it felt like we had known them for years. They were considerate, knowledgeable and damn good guys.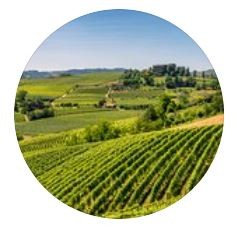 Peter G
Memorable experience with an amazing guide. We had a truly memorable experience with Hoan, who was incredibly informative and helped add light to everything we saw. The countryside of da lat was mesmorising and felt like a true glimpse of rural life in the central highlands. I would wholeheartedly recommend to anyone…
David Brownie
We are overwhelmed. What an amazing tour by Easy Ryders in Da lat. Our highlight in 4 weeks Vietnam. We experienced many things, climbed under a waterfall, drove motorbike through the mountains but in the end we loved the many stories about the vietnamese culture by our tour guides the most. That was special and you won't see any of that doing a standard tour. There's only the choice to have an adventure like that, book a tour with Leo, Dee, Marley and Bo! Those guys are unbelievable open, funny, sympathetic and kind. Worths the money!!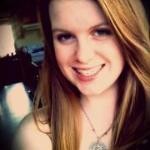 Iarissaann
The one-day Dalat countryside tour with Vietnam Easy Rider was fantastic. Because I had to leave Dalat by bus at 4pm on the day of the tour, I asked for a personal motorbike tour. My guide and driver, Nguyen Minh spoke very English well, rode the bike very safely (I'm a bit afraid), and was knowledgeable about the sights that we visited (see photo), and any other question that I had about Dalat and it's inhabitants. The tour never felt rushed, Minh was upbeat, friendly and humorous. After the tour we stopped at the hotel to pick up my luggage and he dropped me off at the bus company. If I could give 6 stars, I would.
reinhard372
It's difficult to put into words how much fun this trip was! Our guide Leo was a superstar and made our trip extra special! You get to see the real Vietnam and learn a lot about the country on the way! Highlights for me included getting invited to a Vietnamese wedding party, eating lunch in a locals house and driving off-road up mountains, volcanos, by rivers and through villages. A truly unforgettable 6 days! We extended from 3 days to 6 because it was such a good experience. Thanks again to the charismatic Leo for making it such a special time for me. 7 pumps.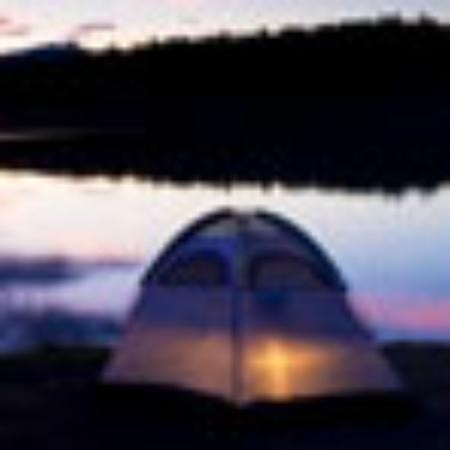 Eddieb JJ