The Best Easy Riders – Motorbike Tours in Da Lat Vietnam
‍Experience Real Vietnam by Easy Riders – Rew Rew Adventures
About Easy Riders – Rew Rew Adventures
This is the real Vietnam. Forget about the beaten track from Phu Quoc to Hoi An and Ha Long, forget about 12-hour bus rides and forget about spending half of your trip reading Lonely Planet planning tomorrow. To see the real Vietnam, the Vietnamese way, there is one thing to do: HIT THE ROAD.
Yours Experience after joined in Easy Riders – Motorbike tours in Vietnam
Only by Motorbike way, we can discover details, smell the air, feel the grass, the water, the wind, hear the surrounding sounds, enjoy the view, watch the landscape change color when the sun (dis)appears, observe the people or animals living there and take your time to take a beautiful picture of it.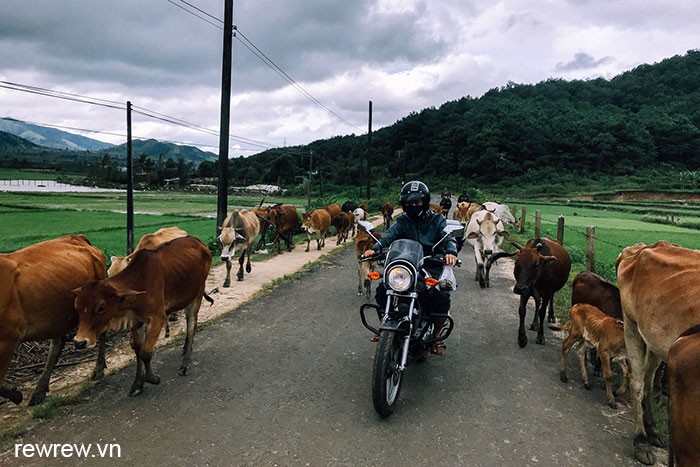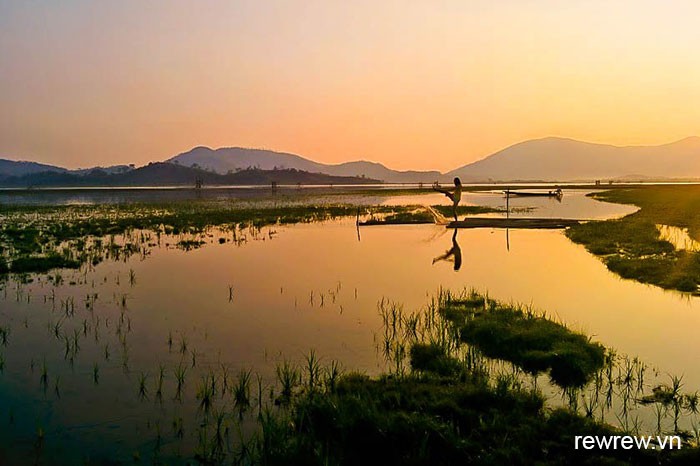 Easy Riders Tours to Village in Central Highland of Vietnam
The Top Popular Easy Riders – Motorbike tours in Vietnam
Video 3 day Easy Riders Da Lat to Nha Trang by Motorbike
Our Easy Riders Experiences in Vietnam
"A heckin good Easy Riders day tour in Da Lat"
The nicest guys you will ever meet. Honestly they're hilarious. Marley, Bin and D were our guides and made the day unforgettable, had some cracking jokes and were excellent photographers (prepare for lots of mini photoshoots). They took us to so many spots that you'd never go to if you hired your own bike. So worth the money!
Raychel – England
Gallery Easy Riders
More than 1,000 amazing reviews about our Easy Riders Tours in Vietnam
Wow! What a most amazing day. This is the only way to truly embrace the beautiful countryside and waterfalls. Not only do you get to do it in the open air with your own one on one private tour guide but the total experience is unforgettable. We learnt so much about Vietnam and the Da Lat area from these guys and had a most enjoyable cultural day full of fun, laughter and relaxation. If you are thinking about a motorbike tour; do it with these guys and ask for Vu and An to be your guides. They were brilliant and although we only spent a day with them it felt like we had known them for years. They were considerate, knowledgeable and damn good guys.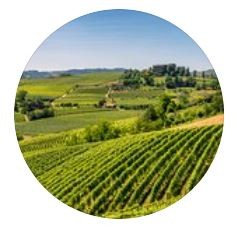 Peter G
Memorable experience with an amazing guide. We had a truly memorable experience with Hoan, who was incredibly informative and helped add light to everything we saw. The countryside of da lat was mesmorising and felt like a true glimpse of rural life in the central highlands. I would wholeheartedly recommend to anyone…
David Brownie
We are overwhelmed. What an amazing tour by Easy Ryders in Da lat. Our highlight in 4 weeks Vietnam. We experienced many things, climbed under a waterfall, drove motorbike through the mountains but in the end we loved the many stories about the vietnamese culture by our tour guides the most. That was special and you won't see any of that doing a standard tour. There's only the choice to have an adventure like that, book a tour with Leo, Dee, Marley and Bo! Those guys are unbelievable open, funny, sympathetic and kind. Worths the money!!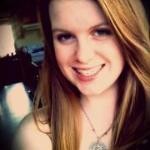 Iarissaann
The one-day Dalat countryside tour with Vietnam Easy Rider was fantastic. Because I had to leave Dalat by bus at 4pm on the day of the tour, I asked for a personal motorbike tour. My guide and driver, Nguyen Minh spoke very English well, rode the bike very safely (I'm a bit afraid), and was knowledgeable about the sights that we visited (see photo), and any other question that I had about Dalat and it's inhabitants. The tour never felt rushed, Minh was upbeat, friendly and humorous. After the tour we stopped at the hotel to pick up my luggage and he dropped me off at the bus company. If I could give 6 stars, I would.
reinhard372
It's difficult to put into words how much fun this trip was! Our guide Leo was a superstar and made our trip extra special! You get to see the real Vietnam and learn a lot about the country on the way! Highlights for me included getting invited to a Vietnamese wedding party, eating lunch in a locals house and driving off-road up mountains, volcanos, by rivers and through villages. A truly unforgettable 6 days! We extended from 3 days to 6 because it was such a good experience. Thanks again to the charismatic Leo for making it such a special time for me. 7 pumps.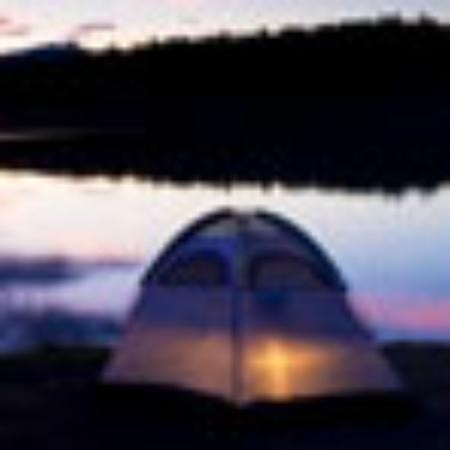 Eddieb JJ
Click to choose your Easy Riders Tours
From Da Lat  |  From  Nha Trang  |  From Hoi An  |  From HCM Saigon |  From Hue  |  From Mui Ne