The Experience with Easy Riders from Saigon to Hanoi
Vietnam is one of the most stunning countries all over the world. Every town, city, village, area that we go through is totally different. The foods, the cultures of 54 different groups in Vietnam are also very interesting and waiting for you to explore. If you're looking for the best experience and unforgettable trip for the life time, this is made for you.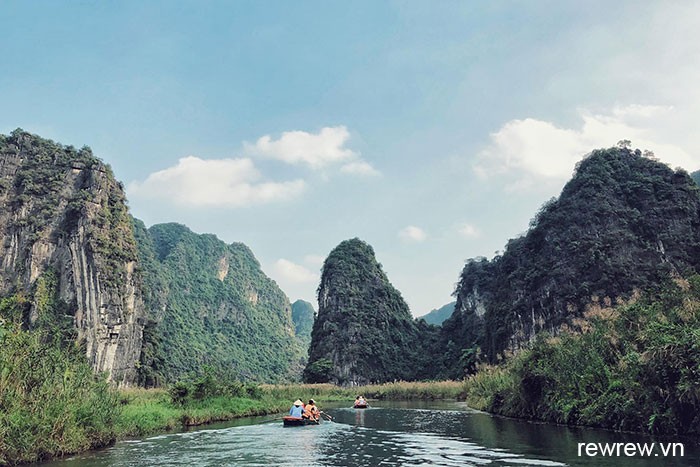 ---
Detailed itinerary
Easy Riders from Saigon to Hanoi
Of course, you can choose different options to experience the tours with us. But the motorcycle option is highly recommended. The routes that we take will go through many back roads, small villages, waterfalls… So the experience will be best to explore by motorbike, as you can enjoy the sights, sounds and smells in a way not experienced by tour bus/car.
This will be one of the greatest experiences to share with all friends. Our rides are comfortable, you will feel at ease with nature.
NOTED: Riding by yourself following our guides also available, so if you would like to experience that way, please CONTACT US for more infomation.
Duration: 14 days – 13 nights
Routes: Sai Gon – Dong Xoai – Dakmil – Lak lake – Pleiku – Kon Tum – Kham Duc –
Hoi An – Hue – DMZ – Phong Nha cave – Nghe An – Thanh Hoa – Ninh Binh – Han
oi.
– 1st day:  Sai Gon to Dong Xoai
– 2nd day: Dong Xoai to Dak Mil
– 3th day: Dak Mil to Lak lake
– 4th day: Lak lake to Pleiku
– 5th day: Pleiku to Kon Tum
– 6th day: Kon Tum to Kham Duc
– 7th day: Kham Duc to Hoi An
– 9th day: Hue to DMZ to Khe Sanh
– 11th day: Phong Nha cave to Nghe An
– 12th day: Nghe An to Thanh Hoa
– 13th day: Thanh Hoa to Ninh Binh
– 14th day: Ninh Binh to Hanoi.
* The price:  85 USD/day/person
---
Inclusive
English speaking guides, protection gears, insurances, tickets, entrance fees,13 nights accommodation…
Exclusive
Food and drinks, personal spend, some small tip if the guide make your day (optional).
---
What to bring
You should prepare some sunscreen for the day, unless you wanna become lobsters :)))
For the long ride, we always recommend trousers and long sleeved shirts, along with sandals or sneakers to protect yourself from the heat – just make sure that you don't mind getting them a bit dirty/wet.
A pair of sunglasses will help, as with a small personal bag to keep your belongings.
Don't forget to bring you camera, there are lots of beautiful and interesting things to capture for the whole day.