The Experience with 3-day Easy Riders Saigon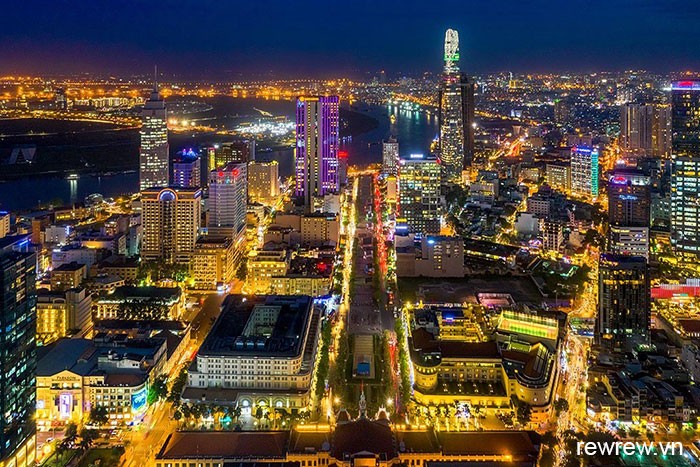 Leaving the prosperous city – Sai Gon to get to the beautiful mountain city Da Lat, one of the most worthy place to travel in Vietnam, but you don't wanna miss the beauties of Vietnam by taking bus on the highway, this will be a perfect plan for you.
And between those, there is a very beautiful National Park – Cat Tien where people protected and taken care for wild and rare animals. If you're the nature lover and want to do some hiking in the jungles, this trip is made for you. Lots of photo opportunities and stories to share after the trip, but the most important: you're doing differently with others!
---
Detailed itinerary
3-day Easy Riders Saigon
You can choose different options to experience the tours with us, but the motorcycle option is highly recommended. The routes that we take will go through many back roads, small villages, waterfalls… so the experience will be best to explore by motorbike, as you can enjoy the sights, sounds and smells  in a way not experienced by tour bus/car.
This will be one of the greatest experience to share with all friends. Our rides are comfortable, you will feel at ease with nature.
NOTED: Riding by yourself following our guides also available, so if you would like to experience that way, please CONTACT US for more infomation.
Duration: 3 days and 2 nights
Routes: Sai Gon – Cat Tien National Park – Da Lat
Day 1: Depart from Saigon to Cat Tien national park
– Visit rubber tree and cashew plantation
– Enjoy the local fruit
– Visit the volcanic
– Drop in the tobacco making
– Visit the local people and see how they make rice paper
– Overnight in the bungalow at Cat Tien national park
Day 2: Explore Cat Tien National park
– Hiking to head quarters from crocodile lake
– See many kinds of birds and have a nice view of the surrounding area
– 5km trekking in the jungles
– See many different animals is included
– Night safari
Day 3:  Cat Tien to Dalat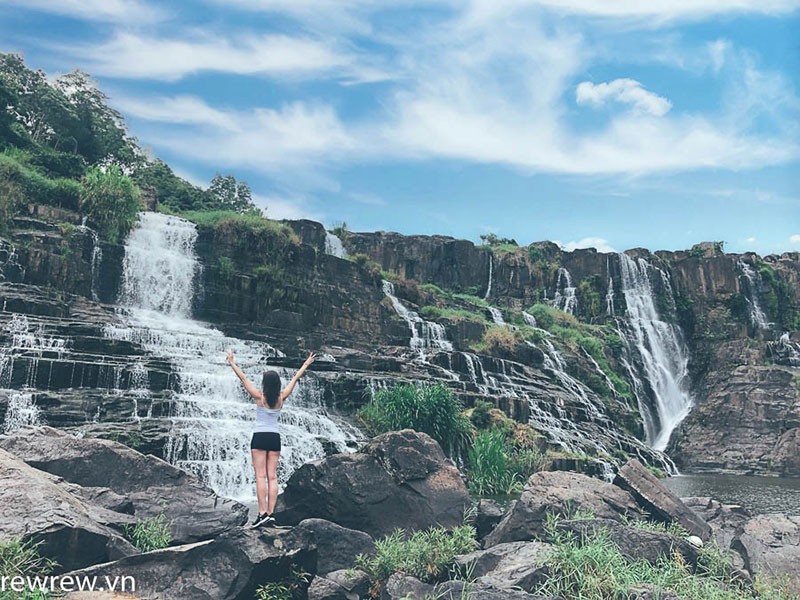 – Coffee and tea plantations
– Pongour waterfall
– Mushroom farm
– Chicken village ( ethnic minority K'ho village )
– Majestic mountains view
– Paradise lake
The price: 95 USD/day/person
---
Inclusive
English speaking guides, protection gears, insurances, tickets, entrance fees, 2 nights accomodation…
Exclusive
Food and drinks, personal spend, some small tip if the guide make your day (optional).
What to bring
You should prepare some sunscreen for the day, unless you wanna become lobsters :)))
For the long ride, we always recommend trousers and long sleeved shirts, along with sandals or sneakers to protect you from the heat, just make sure that you don't mind getting them a bit wet/dirty. Flip flops are not good for activities, we all know shoes make you look more active and cooler in the photos.
A pair of sunglasses will help, as with a small personal bag to keep your belongings.
Don't forget to bring you camera, there are lots of beautiful and interesting things to capture for the whole day.