Have you ever thought about a FREE Saigon tour? Looking to orient yourself in Saigon? We simply set you up with local university students who are experts at navigating their beloved city and you can request where you would like to go. This is a great way for the students to gain some experience while sharing their unique culture with people from around the world. It's like having a new friend to show you around.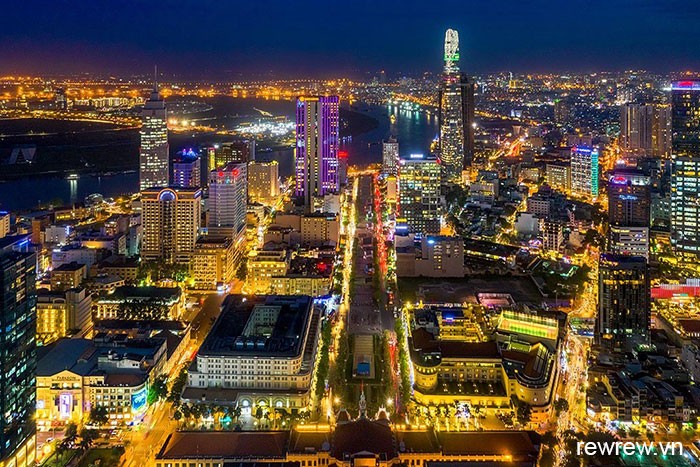 See Saigon through the eyes of a local and make memories and a friendship to last!
We are trying to create the enviroment for students who wanna improve their English skills as well as share their love about the city with friends all over the world. So it's more like you have chance to explore around the city with local friends and share stories together.
This is the donation-based tour, so it's free of charge – a free Saigon tour. And you will cover all the expenses on tour like tickets, water… Although it's a free Saigon tour, we recommend the donation from minimum $10 direct to support the students after the trip to cover their time and efforts showing you around town.