Easy Rider Dalat Motorbike Tour to Ho Chi Minh: An Exhilarating Adventure
Embark on an unforgettable journey with the Easy Rider Dalat Motorbike Tour to Ho Chi Minh, where you'll experience thrilling motorcycle rides, discover stunning landscapes, immerse yourself in local culture, and indulge in delicious cuisine.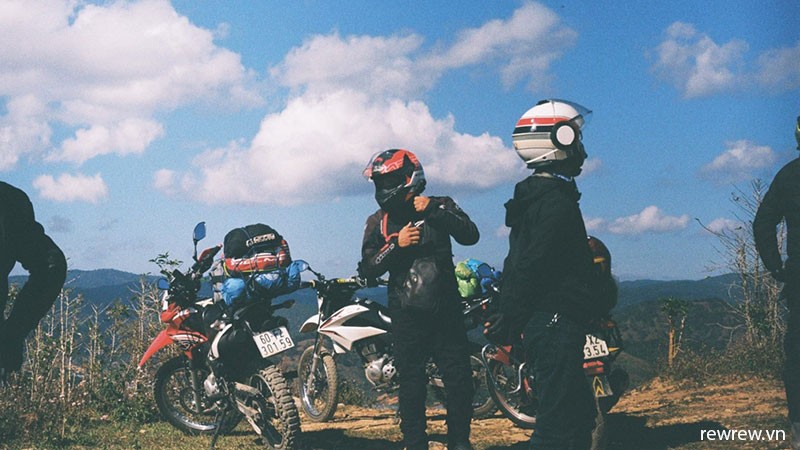 The Experience with Easy Rider Da Lat Motorbike tour to Ho Chi Minh
The Easy Rider Dalat Motorbike Tour to Ho Chi Minh is an exhilarating adventure that combines the thrill of motorcycle rides, stunning landscapes, cultural exploration, and mouthwatering cuisine. From the peaceful beauty of Dalat to the vibrant streets of Ho Chi Minh, this tour promises unforgettable memories and a deeper appreciation for the wonders of Vietnam. Get ready to embark on a journey that will ignite your senses and leave you longing for more.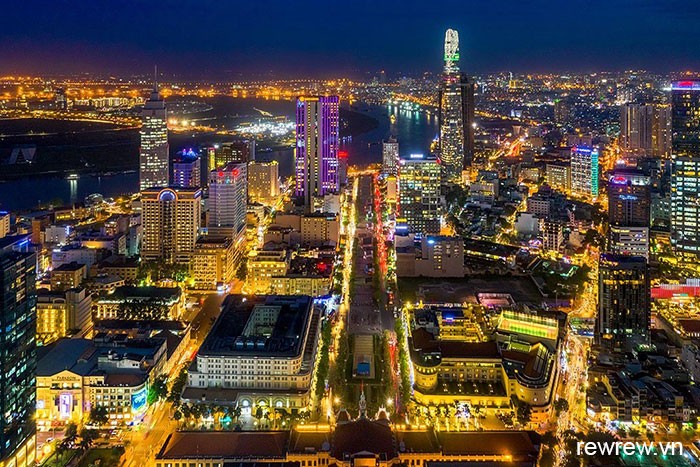 Detailed itinerary Easy Rider Dalat Motorbike tour to Ho Chi Minh
You can choose different options to experience the tours with us, but the motorcycle option is highly recommended. The routes that we take will go through many back roads, small villages, waterfalls… so the experience will be best to explore by motorbike, as you can enjoy the sights, sounds and smells  in a way not experienced by tour bus/car. This will be one of the greatest experience to share with all friends. Our rides are comfortable, you will feel at ease with nature.
NOTED : Riding by yourself following our guides also available, so if you would like to experience that way, please CONTACT US for more infomation.
Day 1: Da Lat – Lak lake (160km)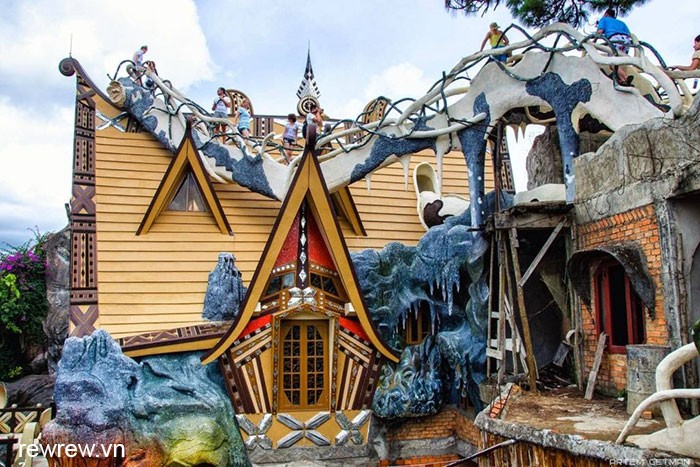 Before hitting the roads, we will visit the Crazy House, a pinturesque hotel-museum in Dalat. Then we start our first day driving along the mountain paths, stopping along the way to visit local workshops such as a mushroom farm, and a silk factory. The Happy Buddha also awaits us with his big smile.
After a mouth-watering lunch, we will drive along the Jungle way stopping over to see coffee plantations and the beautiful Elephant fall. From there, we drive directly to Lak Lake, staying overnight with a local family in a M'nong hill tribe typical longhouse. 
Day 2: Lak Lake – Draysap and Draynu falls (120km)
Waking up in Lak Lake is like getting back to the past. Take an early morning walk in the village to appreciate the local daily live, learning about their customs and culture. You also have the option to go for an elephant ride around the village (extra charge applies).
Leaving Lak Lake, we are now on our way to Buon Me Thuot City, where we will have lunch and visit the local market before heading  to Draysap waterfall, one of the highlights of Central highlands and the largest in the area.  We will do a short trekking in the jungle followed by a swim and natural spa in Gia Long fall. Overnight stay in a bungalow near the waterfalls or in a 2-star hotel in Buon Me Thuot city, your choice. 
Day 3: Draysap and Draynu falls – Ho Chi Minh trail (220km)
Today we inmerse ourselves in the famous Ho Chi Minh trail and its magnific scenery. Our stops today include visits to rubber, peper, coffee and curry plantations. We will get as close as it gets to the Cambodian border on the real war remmant Ho Chi Minh trail. Overnight in a cozy guesthouse at Dongxoai, a border town. 
Day 4: Dong Xoai town – Ho Chi Minh City (Saigon) (180km)
On our way to Saigon, we visit the famous Cu Chi tunnels, immense network of connecting underground tunnels stretching for over 200kms. Location of severe military campaigns, these tunnels played a vital part in the war. Riding down to the city, the hustle and bustle of Saigon awaits you after that. Check in the hotel and end of the trip.
The tour will finish around 3:00 – 4:00pm, so that the guides will have enough time to get back to Da Lat.
Inclusive
English speaking guides, protection gears, insurances, tickets, entrance fees, accomodation.
Exclusive
Food and drinks, personal spend, some small tip if the guide make your day (optional).
---
What to bring for Easy Rider Trip
You should prepare some sunscreen for the day, unless you wanna become lobsters :)))
Flip flops are not good for activities, so shoes and sandals are recommended, we all know shoes make you look more active and cooler in the photos.
Don't forget to bring you camera, there are lots of beautiful and interesting things to capture for the whole day.