Go with a local
Meet our passionate and knowledgeable guides.
Explore our culture
Discover Vietnam's living culture and rich history.
Eat amazing food
Taste the distinctive flavors of Vietnamese cooking.
Share real experiences
Gain new perspectives and give back to local communities.
WHY "REW REW"?
Our old name used to be Easy Riders – "Dalat Motorbike Ventures", achieving the #1 recommended ranking by TripAdvisor. However since our success there are now too many easy-riders in Da Lat which make people confused about who is the reliable one to choose. So that's the reason we have changed our name to "Rew Rew Adventures", now people can easily recognise us!
The name "Rew Rew" was developed from the combination of:
"Riu Riu" is a Vietnamese word which means YOU GO SLOWLY TO ENJOY THINGS AROUND YOU

"Real Real" in English means we want to show the travellers about real life and the beautiful culture of Vietnamese people
We are a team of young people, passionate in tourism, who really love Vietnam and want to deliver the most authentic experiences to all travellers. As well as give back to the local communities by building sustainable tourism.
All tour programs are designed for you, placing you in beautiful natural sites, as well as making contact with locals and ethnic minorities across Vietnam. It is our pleasure to assure that you have the most fantastic experiences throughout our beautiful country, Vietnam, from coast to city to countryside. Anywhere, anything is possible with Rew Rew Adventures by your side. 
– Rew Rew Adventures – Easyrider tours – "Experience real Vietnam!"
"A heckin good day"
The nicest guys you will ever meet. Honestly they're hilarious. Marley, Bin and D were our guides and made the day unforgettable, had some cracking jokes and were excellent photographers (prepare for lots of mini photoshoots). They took us to so many spots that you'd never go to if you hired your own bike. So worth the money!
                                                 Raychel – England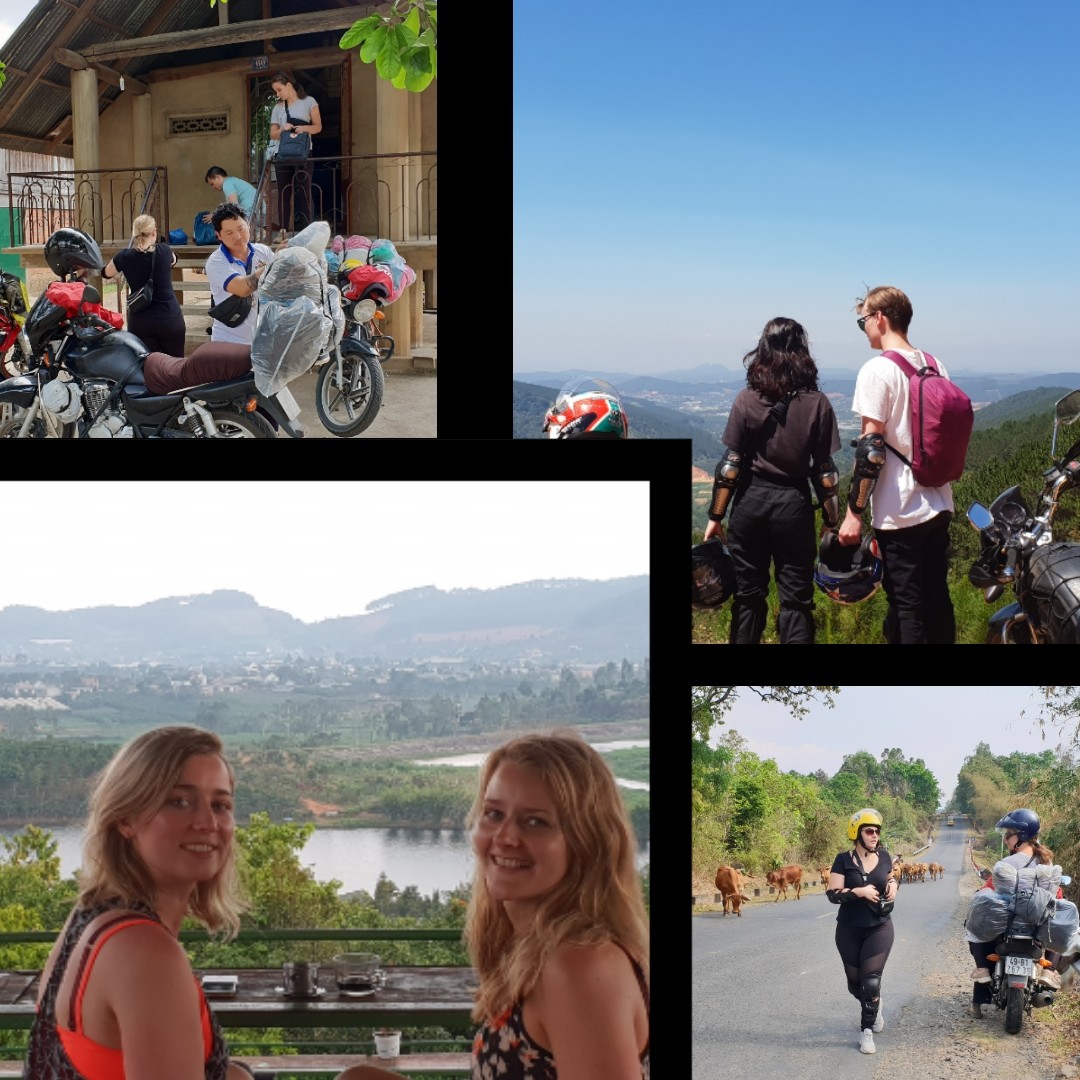 More than 1,000 amazing reviews
My partner and I travelled for 14 days from Ha Noi to Dalat, and it was amazing!
I feel like we have experienced the real Vietnam, and we have visited hundreds of incredible spots that otherwise we would have missed.
Plus, our guides, Bruno and Leo were the best! They are always taking care of you, giving you all you need to live an unforgettable experience, and we had so much fun with them!
I totally recommend booking an EasyRider tour to live a unique experience, one of the best of your life!
Thank you guys! See you on the road!
Yago1986
We are overwhelmed. What an amazing tour by Easy Ryders in Da lat. Our highlight in 4 weeks Vietnam. We experienced many things, climbed under a waterfall, drove motorbike through the mountains but in the end we loved the many stories about the vietnamese culture by our tour guides the most. That was special and you won't see any of that doing a standard tour. There's only the choice to have an adventure like that, book a tour with Leo, Dee, Marley and Bo! Those guys are unbelievable open, funny, sympathetic and kind. Worths the money!!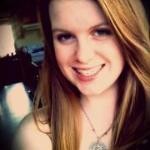 Iarissaann
It was really awesome and beautiful. The guide, Kha showed us a lot of routes, local areas, factories and towns which we'd never be able to find on maps. It was an amazing trip and looking forward to doing another trip across North Vietnam with them
Shayantan D
The one-day Dalat countryside tour with Vietnam Easy Rider was fantastic. Because I had to leave Dalat by bus at 4pm on the day of the tour, I asked for a personal motorbike tour. My guide and driver, Nguyen Minh spoke very English well, rode the bike very safely (I'm a bit afraid), and was knowledgeable about the sights that we visited (see photo), and any other question that I had about Dalat and it's inhabitants. The tour never felt rushed, Minh was upbeat, friendly and humorous. After the tour we stopped at the hotel to pick up my luggage and he dropped me off at the bus company. If I could give 6 stars, I would.
reinhard372
It's difficult to put into words how much fun this trip was! Our guide Leo was a superstar and made our trip extra special! You get to see the real Vietnam and learn a lot about the country on the way! Highlights for me included getting invited to a Vietnamese wedding party, eating lunch in a locals house and driving off-road up mountains, volcanos, by rivers and through villages. A truly unforgettable 6 days! We extended from 3 days to 6 because it was such a good experience. Thanks again to the charismatic Leo for making it such a special time for me. 7 pumps.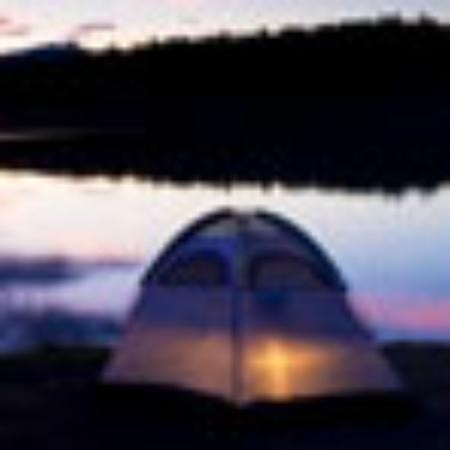 Eddieb JJ