The Experience with Easy Riders from Mui Ne to Da Lat
Da Lat is one of the most worthwhile travel destinations in Vietnam. Travelling from Mui Ne, get off beaten tracks and learn a lot about what locals do for a living. Here you can interact with locals and see the most beautiful landscapes surrounding this peaceful city.
---
Detailed itinerary
Easy Riders from Mui Ne to Da Lat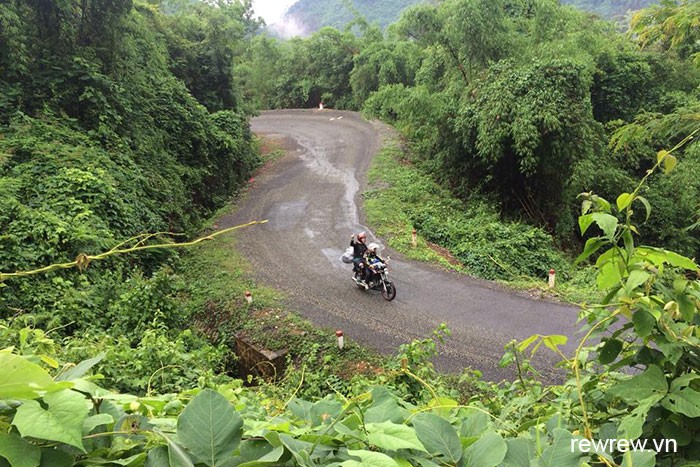 You can choose different options to experience the tours with us, but the motorcycle option is highly recommended. The routes that we take will go through many back roads, small villages, waterfalls… so the experience will be best to explore by motorbike, as you can enjoy the sights, sounds and smells in a way not experienced by tour bus/car.
This will be one of the greatest experience to share with all friends. Our rides are comfortable, you will feel at ease with nature.
NOTED: Riding by yourself following our guides also available, so if you would like to experience that way, please CONTACT US for more infomation.
Taking the ride through the countryside of Mui Ne, the kingdom of Dragon Fruits in Vietnam, get to understand how locals grow them and try the freshest Dragon Fruits ever right on the farm.
On the way to the highlands, we will stop at the Song Quao dam, it's a beautiful fresh water lake, where you can take some swim for refreshing as the weather there is freaking hot.
Riding up the highlands with the majestic mountains views, visit the ethnic minority village of K'ho people.
Visit the tea plantations and others farms on the way to understand more the life of people on the highland
Riding through many coffee plans and rice paddy, we will visit the Pongour waterfall, used to be one of the most beautiful waterfall in the South of Vietnam.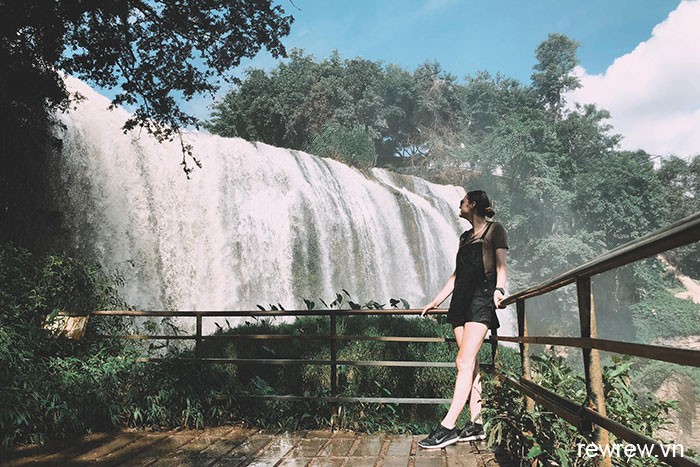 Before heading to Da Lat, you will visit the mushroom farm, and the Paradise Lake.
We will drop you off at your accommodation in Da Lat around 4:30-5:00pm.
---
Inclusive
English speaking guides, protection gears, insurances, tickets, entrance fees,…
Exclusive
Food and drinks, personal spend, some small tip if the guide make your day (optional)
---
What to bring
You should prepare some sunscreen for the day, unless you wanna become lobsters :)))
For the long ride, we always recommend trousers and long sleeved shirts, along with sandals or sneakers to protect yourself from the heat – just make sure that you don't mind getting them a bit dirty/wet.
A pair of sunglasses will help, as with a small personal bag to keep your belongings.
Don't forget to bring you camera, there are lots of beautiful and interesting things to capture for the whole day.