The Experience with Easy Riders from Hue to Phong Nha
The Central of Vietnam is well-known as the heritage roads with many must see stops as: Hoi An – Hue – Phong Nha National Park… But ever you wonder which roads connect them? And how amazing in between instead of taking bus?
There're the unreal roads from West Ho Chi Minh roads with plenty of amazing mountains views, villages and local activities. Unforgettable memories amazing views for photos and stories to share that many people won't have chance to see. But the most important: You're doing different with others
---
Detailed itinerary

Easy Riders from Hue to Phong Nha
You can choose different options to experience the tours with us, but the motorcycle option is highly recommended, as you can enjoy the sights, sounds and smells in a way not experienced by tour bus/car.
The routes that we take will go through many back roads, small villages, rice paddies and riverside… so the experience will be best to explore by motorbike, this will be one of the greatest experience to share with all friends. Our rides are comfortable, you will feel at ease with nature.
NOTED: Riding by yourself following our guides also available, so if you would like to experience that way, please CONTACT US for more infomation.
Duration: 2 days
Route: Hue – Khe Sanh – Phong Nha
Day 1: Hue – Khe Sanh (160km) 
Leaving Hue, we will take the back road through small villages and riverside to see some daily activities of local people, also some old architectures related to the old times.
And we continue on to Ben Hai River (known as 17th Parallel. Also the border line between North and South Vietnam during the American war ). Another site is Hien Luong Bridge (a symbol of division, expectations and the pain of loss. A historic witness of Vietnam's tragic but ultimately victorious past).
Furthermore we ride along the coastal line to see Cua Tung Queen Beach. Then explore the Vinh Moc tunnels. This probably the most grate experience about human's will power. Later we stop for lunch at the Doc Mieu Firebase.
Continue on Highway 9 ,this ride takes us off road through the rubber trees farm. Then go to Truong Son Cemetery which is the biggest cemetery for dead soldier fought in the Vietnam war. On the way we will stop for taking pictures and coffee break.
Around 5pm we arrive in Khe Sanh. Which was established as a forward base by General Westmoreland near Laos to secure highway 9.
Checking in hotel and you have free time to explore the area.
Day 2: Khe Sanh – Phong Nha (200km)
After breakfast we visit the Khe Sanh combat base. Then we ride on the West Ho Chi Minh trail.
Today you have the chance to see the real trail with its mind-blowing, spectacular scenery – lots of jungle, mountains, waterfalls and villages of the Paco and Van Kieu Minorities.
We will ride through the Sa Mu pass, Se Pang Heng river, Lang Ho village. And the U Bo pass, areas made famous in the American war.Stop at any places you want to take pictures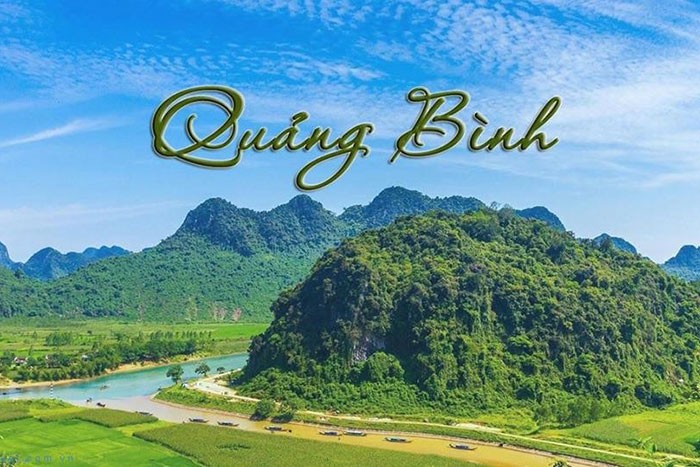 We arrive to Phong Nha arround 4-5:00pm, our guides will drop you off at your accommodation, time to say good bye, share contacts and new friends made. Wish you a great journey.
---
Inclusive
English speaking guides, protection gears, insurances, tickets, entrance fees, accommodation…
Exclusive
Food and drinks, personal spend, some small tip if the guide make your day (optional).
---
What to bring
You should prepare some sunscreen for the day, unless you wanna become lobsters :)))
For the long ride, we always recommend trousers and long sleeved shirts, along with sandals or sneakers to protect yourself from the heat – just make sure that you don't mind getting them a bit dirty/wet.
A pair of sunglasses will help, as with a small personal bag to keep your belongings.
Don't forget to bring you camera, there are lots of beautiful and interesting things to capture for the whole day.